CONTINUOUS IMPROVEMENT
AND YOU

Join Australia's Quality Leaders for a morning seminar taking you beyond compliance into a future of continuous improvement.
CONTINUOUS IMPROVEMENT FOR YOU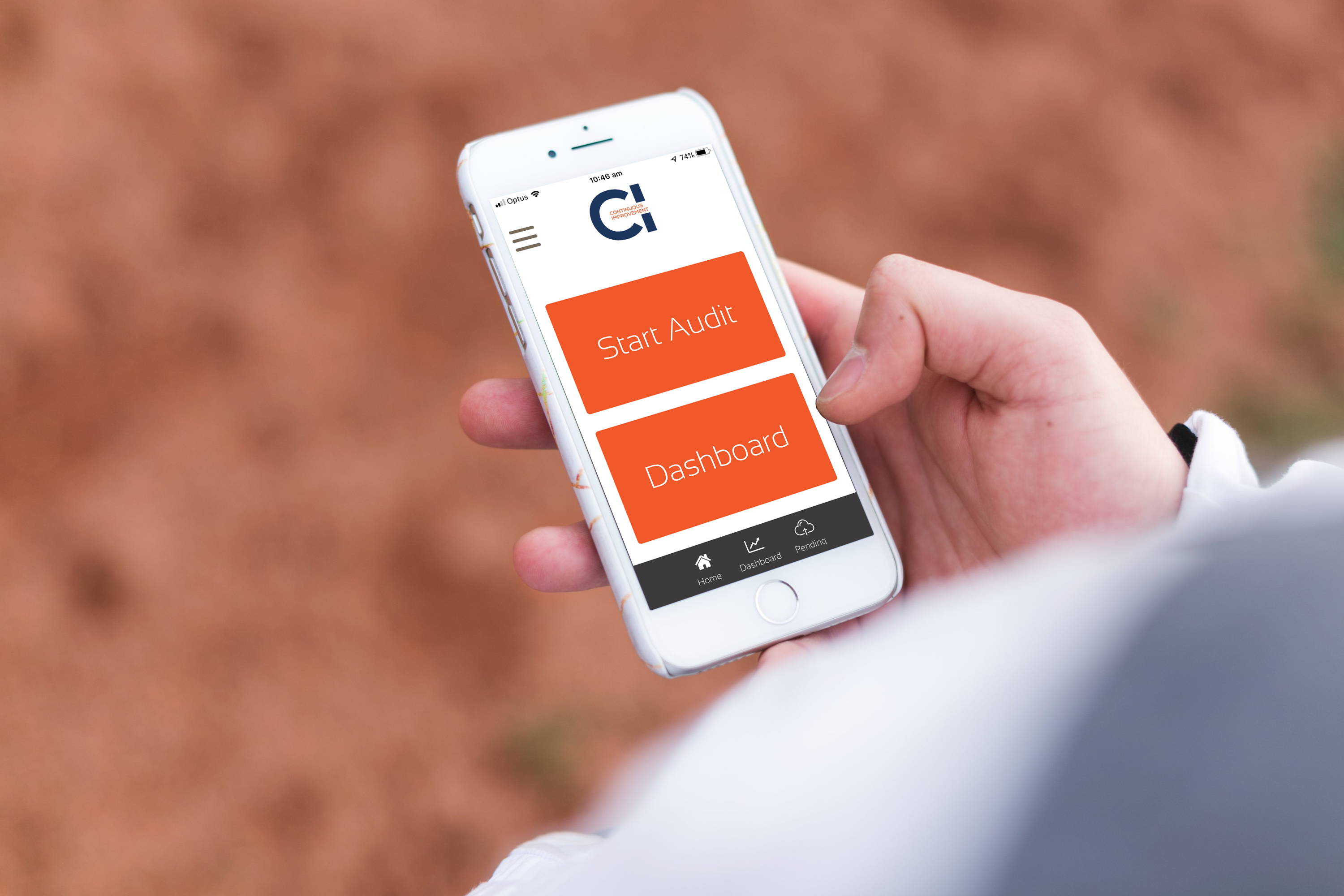 Run your own bespoke quality system, tailored to the needs of your facility and residents.
Collect data for evaluation and accreditation and change the culture of auditing to one that's focused on Continuous Improvements.  
Partner with facilities and keep them consistently on top of the new Australian Standards in Healthcare.
What the requirements of a quality platform are
How to create a quality program that will succeed
Risk Mitigation, Corrective Actions, Site and Corporate reporting levels, Dynamic Scheduling, Question Rules, Continuous Improvement dashboards and more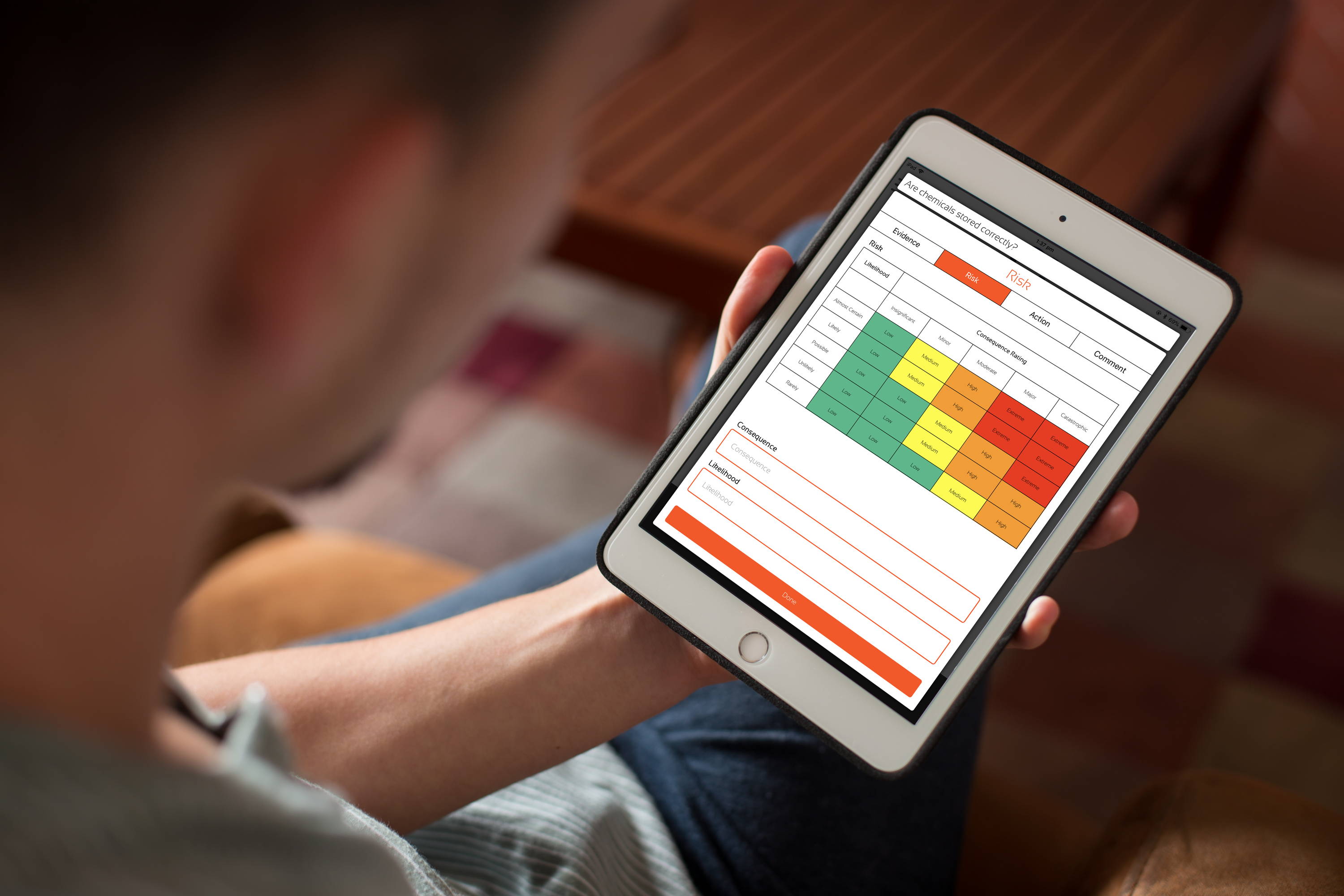 Get insight into how you can provide a real-time and constant management and surveillance program to collect data for the evaluation and accreditation of facilities

Remove the fear of failing accreditations by setting up interactive continuous improvement schedules

See the latest auditing software that allows you to evidence compliance across organisations, and departments within organisations.

Network with other Quality Managers and Auditors facing similar challenges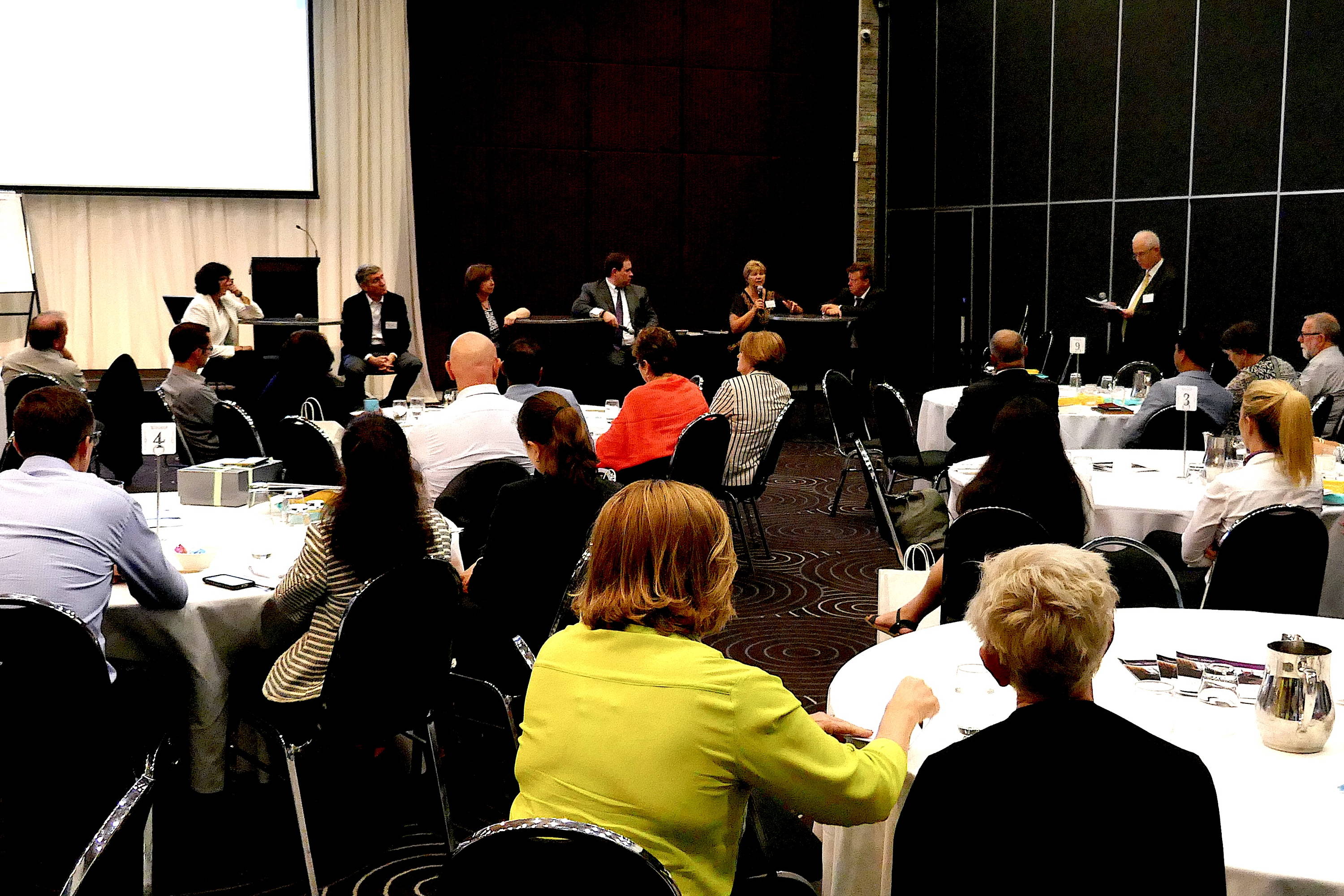 Quality Managers
Healthcare Auditors
Risk Managers
Compliance Officers
View Exclusive
Audit Templates


Canberra
Sydney
Newcastle
Brisbane
Perth
Adelaide
Melbourne
Hobart
Monday 13th May
Tuesday 14th May
Wednesday 15th May
Thursday 16th May
Monday 20th May
Tuesday 21st May
Wednesday 22nd May
Thursday 23rd May
Quality Leaders Innovation Seminar COST: $50pp
10% group discount option available at time of registration.
(3 or more attendees)
It's our second year running coming to one of these events. We always take a lot of information away and build on that every year.
Dobre Milenkovski & Jignesh Prajapati
The Royal Melbourne Hospital
2017
Excitement is building to hear the latest from the 1nsight team, at the Continuous Improvement and YOU seminar. Our healthcare customers need the best from us, and partnering with 1nsight has ensured we have not disappointed !
Hilton Field, IMS
2017
Always love being involved with Bill, especially in the area of auditing and new technology.
Cathy Abel, The Mater Newcastle
2017