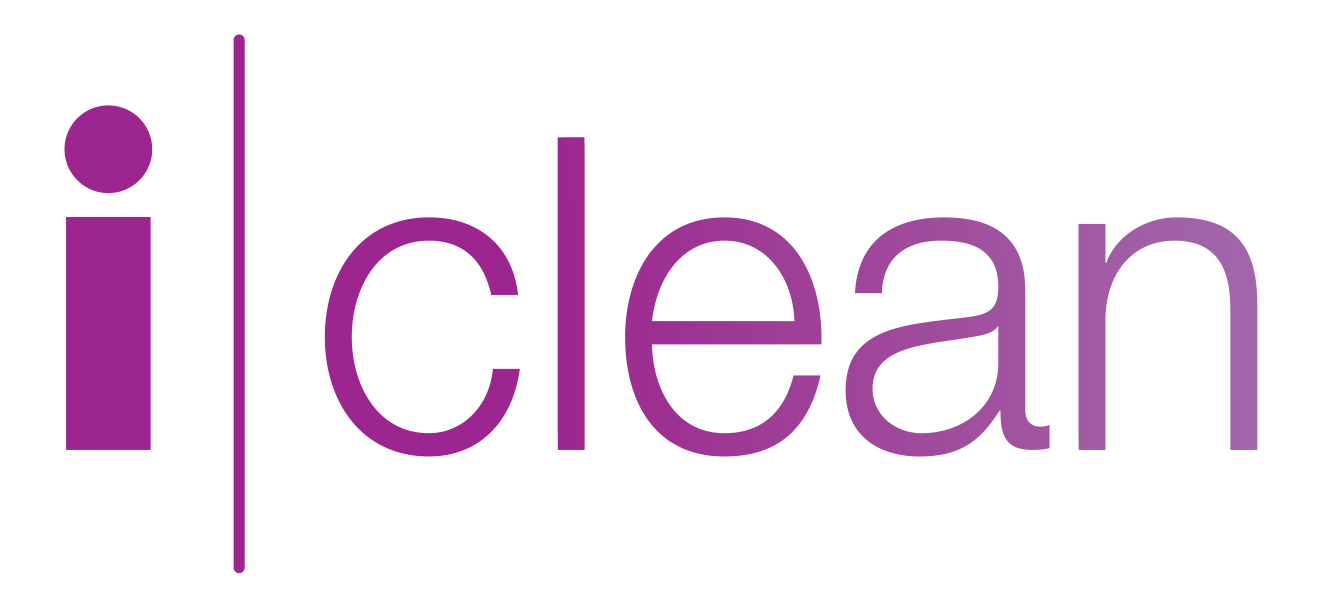 Virtual Cleaning Management in the Palm Of Your Hands
Simple to Set Up
• Use a drag and drop feature to quickly set up your facility sections, areas and cleaner's run sheets
• Schedule complete sections with full week view
• Cleaning instructions including pics and videos can be built behind each task
• Audit action items appear directly onto correct run sheet allowing instant rectification and closed loop validation
Easy to Use
• Cleaner has run sheet with clean types allocated for today's clean
• Ability to change clean type if a service clean or other type of clean is more appropriate based on today's challenges
• Checklist on right hand side allows checking of tasks before FINISH sign off
• Extra tasks can be recorded if facility staff request extra services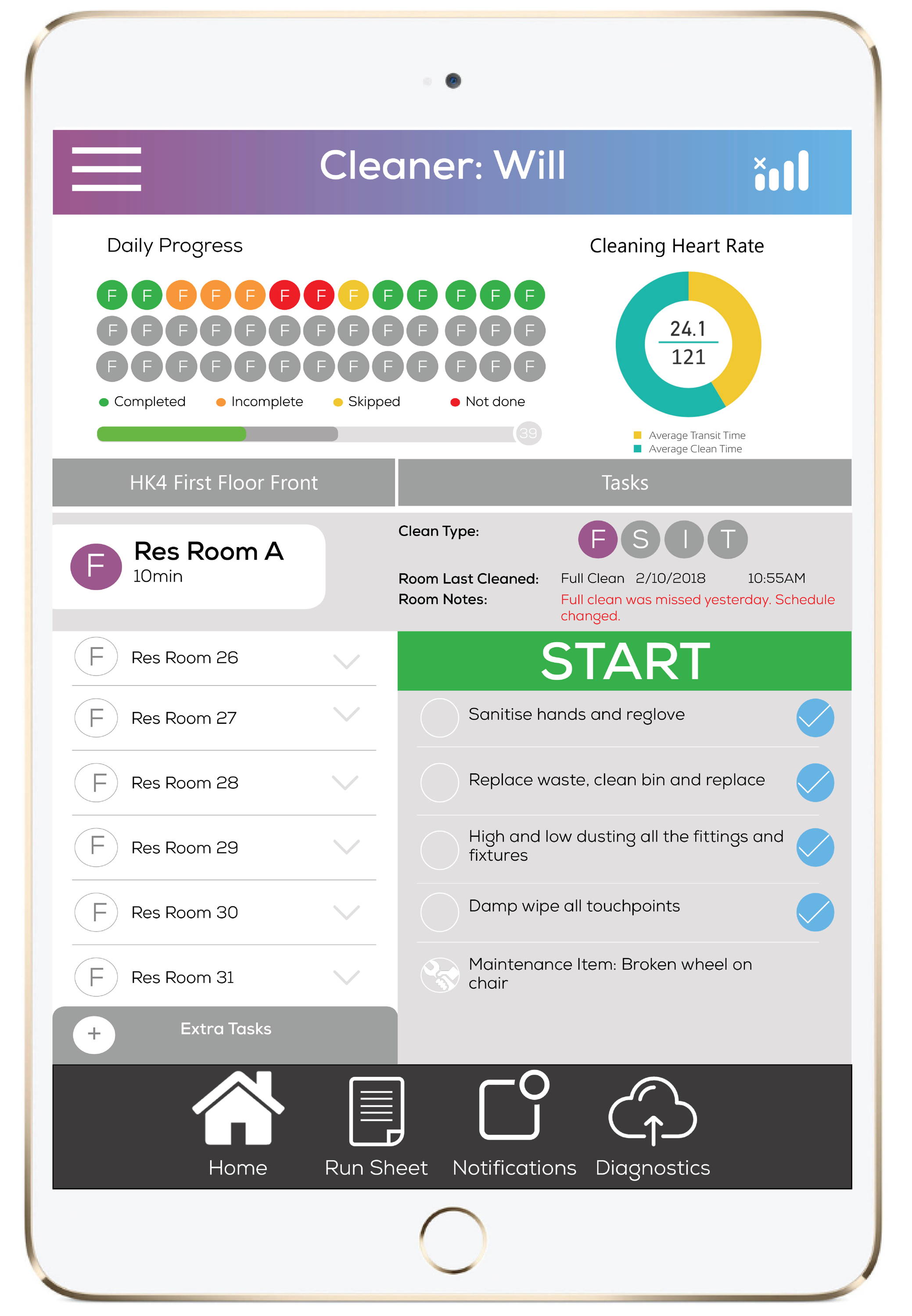 ---
1nsight Dashboards allow you to improve your cleaning management by being able to measure exactly what is happening at your operational level. You will quickly see that both average transit times and average cleaning times vary widely across all facilities, and when you take a closer look you will see that these same averages vary across all your staff.
You can keep an eye on the variations across your facilities and staff, giving you insight into the areas you need to focus on and enabling you to achieve your quality and efficiency goals.
Can you imagine your cleaners having a run sheet on their trolley that is dynamically accurate to today's cleaning requirements?
• Real time daily run sheet
• Clearly shows clean type
• Capture extra tasks
• Record cleaner identified issues
• Include training info and videos
• Available on smart watches
• View real time cleaning progress showing where each cleaner is up to
• Compare Cleaning Time vs Transit Time across your various sections and staff
• Track what cleaning has been performed in any section or area over any period of time
• Measure planned against actual cleaning allowing you to modify your cleaning run